I just paid off two credit cards, I'm current on my car and house payments, and I still have money left in my account. Considering the issues I've been having lately, this feels pretty damn good right now.
Hell, I have enough to treat myself. And you want to know how I'm thinking of doing that? Kindle, baby,
chosenfire28
has been talking it up for months and thanks to her, I waaaaaaaaaaaaant one now, lol.
So excited!!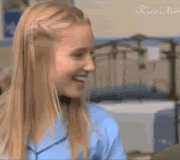 Feeling:
happy